Turkey to ratify Sweden's NATO accession next week - CNN Türk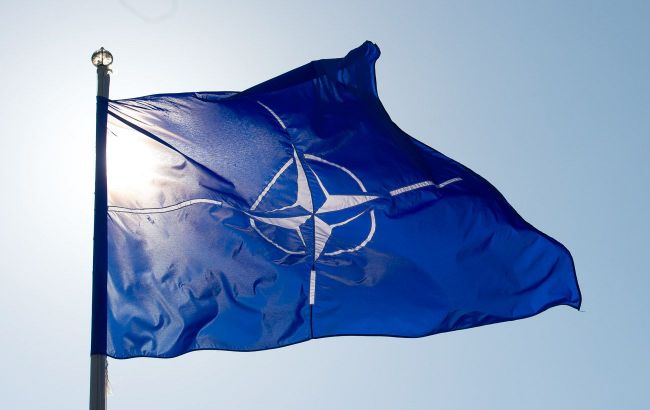 Turkish Parliament may ratify Sweden's accession to NATO next week (Photo: Getty Images)
Turkish Parliament may ratify Sweden's accession to NATO by the end of next week, according to CNN Türk.
The protocol for Sweden's admission to NATO "will be submitted to the Turkish Parliament by the end of next week and approved."
Turkey's agreement
On July 10, NATO Secretary-General Jens Stoltenberg announced that the Turkish authorities had assured ahead of the summit in Vilnius that they would expedite the ratification of Sweden's membership in the North Atlantic Alliance.
He added that Stockholm had promised to support the modernization processes of Turkey's customs union with the EU and negotiations on a visa-free regime in exchange for Ankara lifting its veto on the ratification of Sweden's membership in the bloc.
Sweden applied for NATO membership last year, and all NATO member countries, except Turkey and Hungary, ratified it.
Ankara has blocked the country's accession to the Alliance, as it believes that Stockholm allegedly harbors Kurdish groups that Turkey considers terrorist.