Turkish company Baykar to produce advanced drones in Ukraine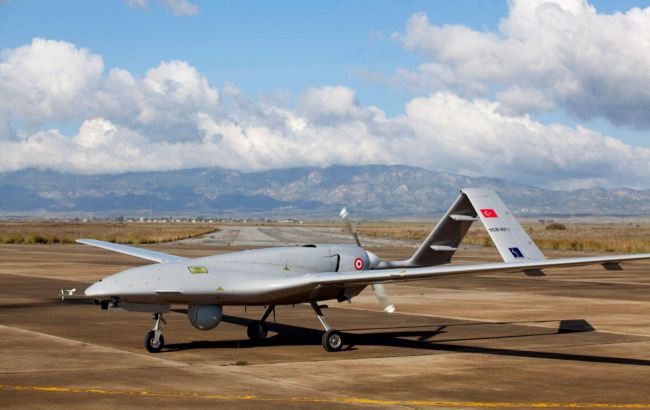 Baykar receives permission from Turkey to produce drones in Ukraine (BayraktarTB2)
Baykar received license permits from Turkey to produce Bayraktar TB2 and Akıncı in Ukraine, according to the Turkish publication Akit.
Baykar has obtained the necessary licenses from Turkey to commence full-scale production of the unmanned aerial vehicles Bayraktar TB2 and Akıncı in Ukraine. This announcement was made by Baykar's CEO, Haluk Bayraktar.
The opening of the Ukrainian facility is expected to take place as early as 2025, with planned investments totaling $95.5 million.
"The majority of preparatory work has already been underway, and we anticipate that the facility will be electrified by July of this year," added the CEO.
Construction of the Baykar plant in Ukraine began after an agreement was reached between Prime Minister Denys Shmyhal and Turkey on July 19, 2022. The agreement paved the way for the establishment of the Bayraktar drone production facility in Ukraine.
In August, Baykar Makina announced its registration in Ukraine and the acquisition of a plot of land for the future plant's construction.
Baykar stated in October 2022 that they aim to complete the construction of the Ukrainian facility within two years.