Turkey sets no specific conditions for Mariupol defenders' return to Ukraine - the Ambassador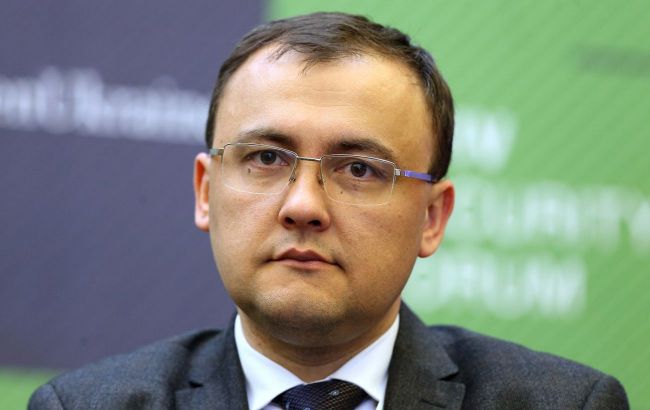 Ambassador of Ukraine to Turkey Vasyl Bodnar (mfa.gov.ua)
Turkey has not put forward any conditions to Kyiv regarding the return of the commanders of the Mariupol defense forces. Ankara is interested in this operation as it strengthens its position on the international stage, said Ukraine's Ambassador to Turkey, Vasyl Bodnar, reports Radio Free Europe.
"In reality, no conditions regarding the return of our servicemen, to the best of my knowledge, have been put forward. On the contrary, this is the peculiar feature of Turkey's position as a mediator, providing so-called good offices to ensure the process itself continues. Its role is also significant in this process as it boosts its ratings," he said.
Bodnar suggests not considering this solely as a kind gesture towards Ukraine. "It also strengthens Turkey's positions in communication with the Russian side," he added.
The ambassador revealed that negotiations regarding the release of the commanders lasted several months, and the "entire diplomatic vanguard" was involved in this process.
"The preparatory work lasted for several months. The (Ukrainian - ed.) President held negotiations with President Erdogan not only during the visit but there were also several phone calls, contacts were made wherever possible," Bodnar said.
Return of Mariupol defenders

On June 8, all Ukrainian commanders who were leading the defense of "Azovstal" returned to Ukraine from Turkey, where they had been after their release from Russian captivity.