Trump trial date set during upcoming presidential campaign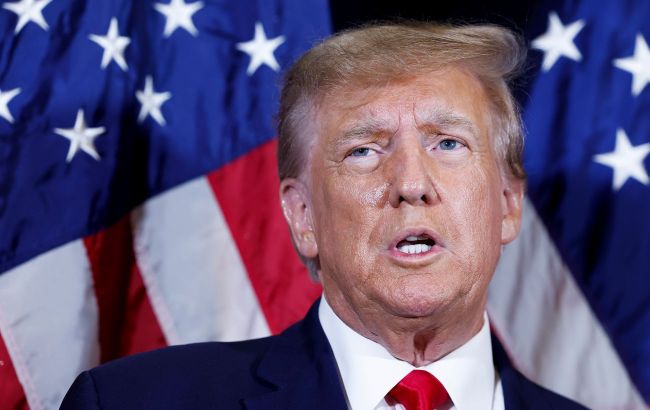 Donald Trump, former President of the United States (Photo: Getty Images)
The federal judge presiding over the case of the improper handling of classified documents by former U.S. President Donald Trump has scheduled a court hearing for May 20, 2024, according to Reuters.
According to the ruling of US District Judge Aileen Cannon, the trial of Trump will take place less than six months before the presidential elections in the United States, which are scheduled for November 2024.
As reported by Reuters, Trump is currently the leading potential candidate from the Republican party for the upcoming elections.
Prosecutors requested to set the court hearing in December, while the defense side asserted that there is no need to set a date at this time.
Initially, the court hearing was scheduled for August 14, but both the defense and the prosecution objected to this date, stating that they need more time to prepare.
The case involving classified documents
On June 9th, Trump was charged with 37 counts related to his possession of classified documents, which he took from the White House.
Back in August of the previous year, law enforcement officers found a series of documents marked "classified" at his Mar-a-Lago estate, which he was supposed to return to the National Archives.