Trump trial: Charged with 41 counts in Georgia election case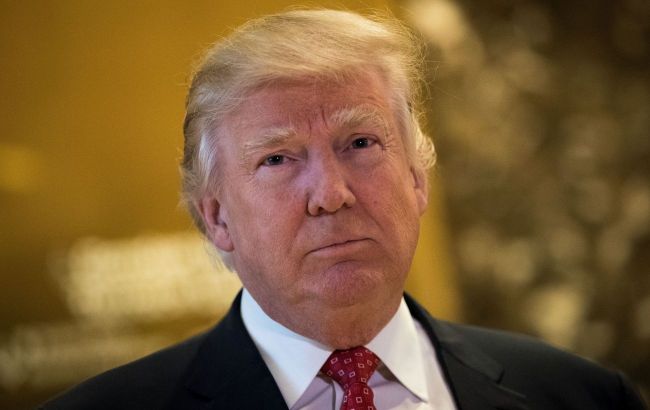 Former US President Donald Trump (Photo: Getty Images)
According to NBC, former US President Donald Trump and 18 others have been charged with 41 counts in the case involving interference in the 2020 Georgia election.
All 19 individuals have been accused of interfering in the election in the state of Georgia. Apart from Trump, his lawyer Rudy Giuliani, former White House Chief of Staff Mark Meadows, former high-ranking official of the Department of Justice Jeffrey Clark, as well as lawyers John Eastman, Sidney Powell, Kenneth Chesebro, Jenna Ellis, and Ray Smith, among others, will also face trial.
According to court documents, Trump has been charged with political bribery and numerous conspiracy allegations. The first charge carries a potential prison sentence of 5 to 20 years.
"Trump and the other defendants charged in this indictment refused to accept that Trump lost, and they knowingly and willfully joined a conspiracy to unlawfully change the outcome of the election in favor of Trump," the indictment reads.
District Attorney Fani Willis stated during a nighttime press conference that arrest warrants have been issued for all defendants, and each individual is expected to surrender voluntarily by August 25.
Legal proceedings against Trump
Several cases have been opened against Trump. For instance, earlier this year in April, a grand jury found Trump to be involved in the payment of $130,000 to adult film actress Stormy Daniels.
During the summer, he was also accused of the unlawful use and possession of "classified documents," which could result in a prison sentence of up to 20 years.