Trump arrives at jail and surrenders in Georgia 2020 election case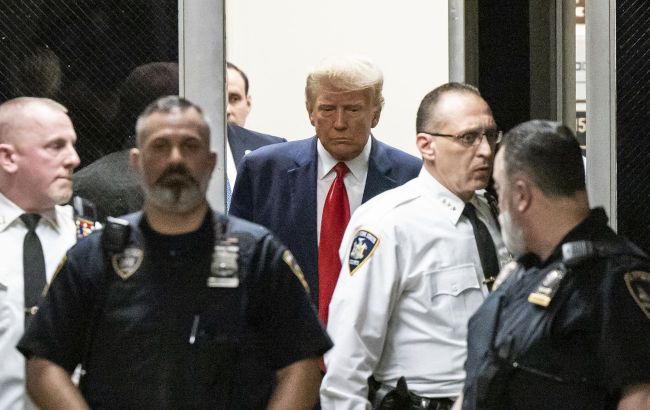 Photo: Donald Trump (Getty Images)
Former U.S. President Donald Trump arrives at Atlanta prison to surrender in the Georgia election interference case, reports CNN.
Former U.S. President has arrived at the Fulton County prison in Atlanta from his golf club in New Jersey to surrender. Trump faces over a dozen charges related to his attempts to overturn the 2020 Georgia election results.
Trump was placed in custody and sentenced
As CNN informs, records of the arrest show that former President Donald Trump was apprehended and placed in the Fulton County prison.
Fulton County Sheriff Patrick Labat stated that all 19 individuals accused in the Georgia election interference case will go through the same process as any other criminal defendant in the county.
Trump released on bail
As reported by the Fulton County prison, Donald Trump has been released on bail. He spent approximately 20 minutes in custody.
It's worth noting that on August 22, after a meeting between Trump's lawyers and the district prosecutor's office, the former president agreed to post bail in the amount of $200,000.
Legal cases against Trump
Several cases have been initiated against the former President of the United States, including in April when a grand jury found him involved in paying $130,000 to the adult film actress Stormy Daniels.
Additionally, Trump has been charged with 37 counts related to "secret documents" discovered at his estate. This could potentially lead to a 20-year prison sentence.