Trial against Trump - Former US President to pay $200,000 bail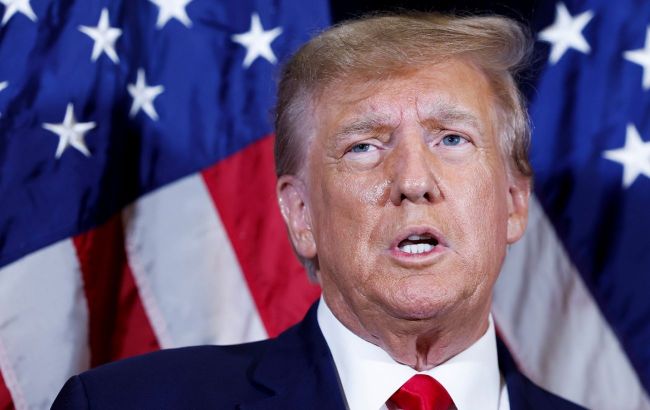 Donald Trump (photo: Getty Images)
After a meeting between Donald Trump's lawyers and the Fulton County District Prosecutor's Office, the former president agreed to post a $200,000 bail, according to CNN.
It is expected that Trump and several co-defendants in the case involving interference in the Georgia elections will work out the terms of their bail with the District Prosecutor's Office as early as Monday. Negotiations will be led by Trump's attorneys Todd Blanche, Jennifer Little, and Drew Findling.
It is also reported that District Prosecutor Fani Willis has reached an agreement with one of Trump's co-defendants, attorney John Eastman, for bail in the amount of $100,000.
Cases against Trump
There are several legal cases against Donald Trump, including in April when a grand jury found him involved in paying $130,000 to the porn actress Stormy Daniels.
On June 9, the former president was charged with 37 counts in the "secret documents" case found at his "Mar-a-Lago" estate, potentially carrying a sentence of up to 20 years in prison.
Later, it became known that several leading donors of the Republican Party are attempting to find an alternative to Trump for the 2024 presidential elections.