'Treated like meat': Intercepted conversation of Russian soldier with father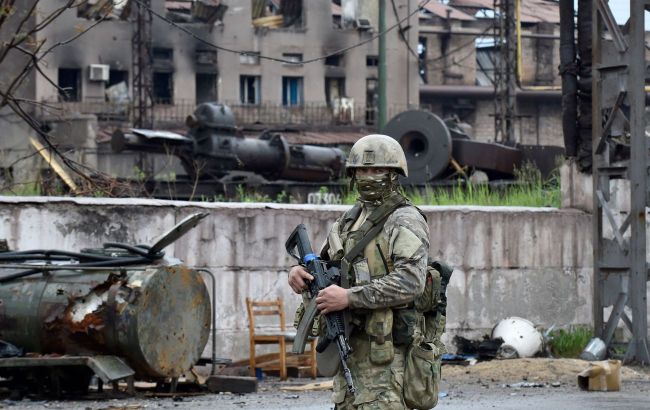 Illustrative photo (Photo: Getty Images)
It is mentioned that during the interception, the voice of the invader's father could be heard.
Treated like meat
"Well, as if you're meat, I understood. Treated like meat," the father said.
He clarified that the Russian command had decided to throw bodies indiscriminately, almost turning them into "Wagnerites."
Significant losses among infantry
"Guys, the main thing is to hang in there, that's the most important," the occupant's father added.
He also specified that he understood where all of this was heading. His son had told him about the significant losses among the Russian infantry.
Intercepted conversations
Ukrainian intelligence regularly publishes intercepted conversations of the occupiers with their relatives or friends. During these conversations, Russians talk about the real situation in the war against Ukraine, complain about significant losses, and low payments.
Earlier, we published that the wife of a Russian soldier mentioned that with each passing day, the situation on the front deteriorates for the occupiers.
There is also growing panic and dissatisfaction among the ranks of the Russian occupiers. They are unwilling to follow command orders and are recording plaintive videos.