Tragic shooting at Rotterdam university claims child's life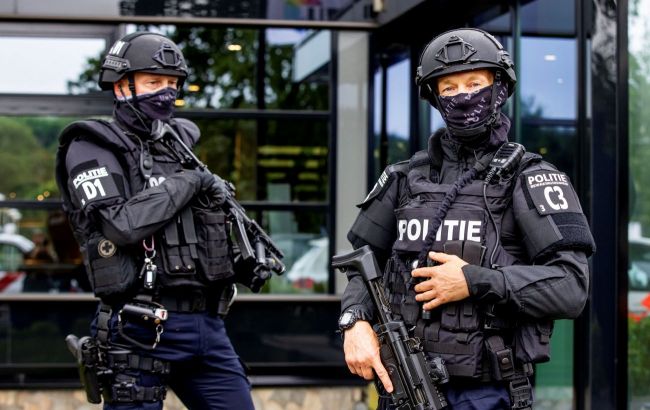 There was a shootout at a university in Rotterdam (Photo: Getty Images)
An armed man opened fire in a university classroom and a neighboring building in the city of Rotterdam (Netherlands). Three people were killed, including a child, according to the RTLnieuws website.
In Rotterdam, there were two incidents of gunfire. An armed man started shooting in an auditorium at the medical university and then fled on a motorcycle in combat gear.
De verdachte is ervandoor op een motorfiets. Hij draagt gevechtskleding. https://t.co/LbndHodJ0y

— RTL Nieuws (@RTLnieuws) September 28, 2023
Several people who were present at the Erasmus MC event told an RTL Nieuws reporter that a Molotov cocktail was used.
"First, there was a shooting on the fourth floor. Four or five shots were heard. Afterward, a bottle with an incendiary mixture was thrown into the educational center. It's very absurd. Everyone heard the explosion, I think about 400 or 500 people," said a university student who witnessed the incident.
The police reported that three people died, including a 39-year-old woman and a 46-year-old man. A 14-year-old girl who suffered serious injuries later died from her wounds.
"A 32-year-old man from Rotterdam has been arrested. He is suspected of shooting and setting fire to a building in Hayman Duller Square in the Delfshaven area. Then, he allegedly shot someone in a classroom at the Erasmus MC educational institution. After that, he entered the hospital and set it on fire," the police said.