Tragic fatality in Black Sea as man ignoring warning signs denotates mine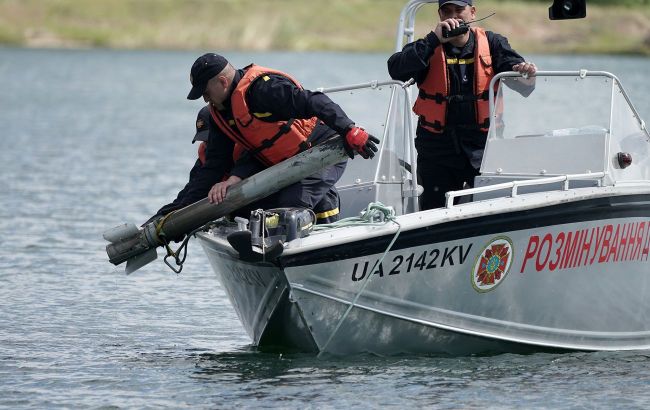 Illustrative photo (Photo: Getty Images)
An explosion occurred near the shores of the Mykolaiv region in the Black Sea. A man who ignored warning signs detonated a mine, according to the Southern Ukraine Defense Forces on Telegram.
"Today, off the coast of the Ochakiv community in the Mykolaiv region on the Black Sea, a 36-year-old local resident detonated a mine underwater. As a result of the explosion, he lost his life," the statement reads.
It is mentioned that the man, disregarding warning signs indicating the presence of minefields, went swimming in the sea. The explosion occurred while he was in the water.
"We emphasize the inadmissibility of being on the coast, especially in the water, including restricted access areas," the statement further notes.
Mines in the Black Sea
Since the full-scale invasion of Ukraine by Russia, the Black Sea has been heavily mined. Hundreds of sea mines float in it, occasionally washing up on the shores of the the Odesa and Mykolaiv regions. Because of this, swimming in the Black Sea is prohibited in Ukraine.