Tractor hits Russian mine in Kherson region, one injured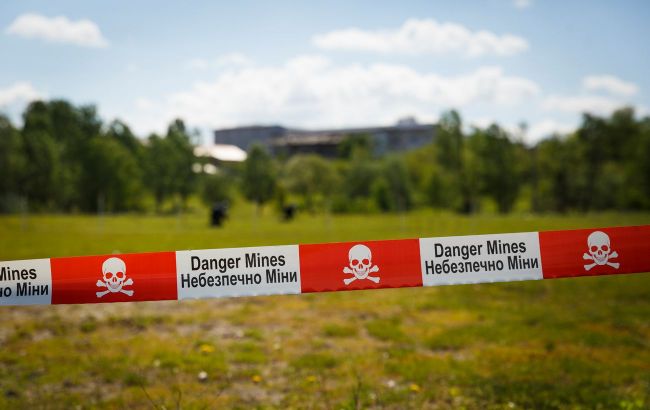 In the Kherson region, a tractor ran over a Russian mine (Photo: Getty Images)
In the Kherson region, another agrarian worker was affected due to a Russian explosive device. A tractor ran over a mine left by Russian occupiers, according to a message from the Kherson Regional State Administration on Telegram.
The incident occurred in a field between Velyka Oleksandrivka and Borozenske.
As a result of the detonation, a 36-year-old man sustained injuries. He was transported to a medical facility in moderate condition by an ambulance.
Situation in the Kherson region
After the de-occupation of the right bank of the Dnipro River in the Kherson region, Russians frequently shell the region, particularly the city of Kherson, from the opposite bank of the river. The occupiers use heavy weaponry and aviation.
Furthermore, during the temporary occupation, Russian military personnel planted mines in parts of the region, including fields and forests.