Third Ukraine peace summit starts in Malta: What's on agenda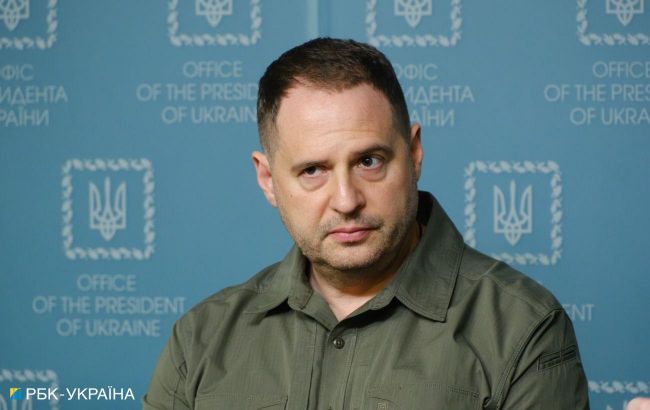 Head of the Presidential Office Andrii Yermak (Vitalii Nosach, RBC-Ukraine)
The third peace summit on Ukraine kicked off today, October 28, in Malta, with representatives from over 65 countries in attendance, according to the head of the Office of the President of Ukraine, Andrii Yermak.
The summit includes foreign policy advisors and national security advisors. This time, representatives from both the Western nations and the Global South are present.
According to Yermak, the third summit will feature presentations and discussions on the implementation plans for the five points of the Ukrainian peace formula: nuclear, energy, food security, humanitarian aspects (the release of prisoners and deported individuals), the restoration of Ukraine's territorial integrity and the global order.
"These plans have been developed by working groups, including representatives from various embassies and experts," added the head of the Office of the President.
The third peace summit
Today and tomorrow, the third meeting regarding the Ukrainian peace formula is taking place in Malta. Ukraine's primary goal, according to Andrii Yermak, the head of the Office of the President, is to secure broad international support for President Volodymyr Zelenskyy's peace plan.
The previous two meetings were held in Copenhagen and Jeddah. On those occasions, Ukraine succeeded in garnering support not only from its direct partners and allies but also from representatives of the Global South, who maintain a neutral stance on the conflict.
This time, China is not participating in the peace summit, which, according to reports, has disappointed the Ukrainian leadership.