PlayStation 5 slim: Thinner and shorter, first live photos online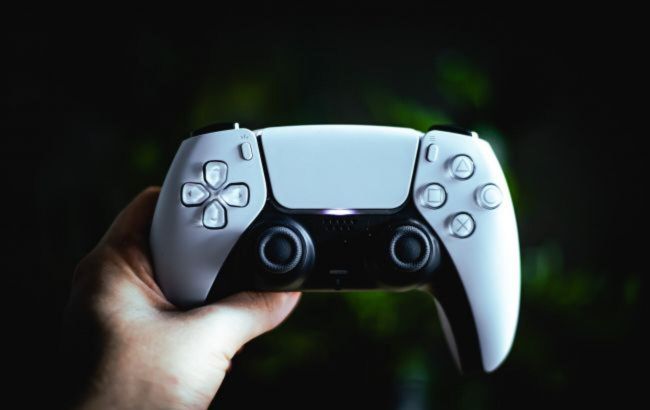 Live images of the PlayStation 5 (illustrative photo: Unsplash)
There are still several weeks remaining before the release of the slimmed-down model of the PlayStation 5. However, it appears that an individual has obtained the upgraded gaming system., informs The Verge.
User X, @phantompainss, shared photos of the new PlayStation 5 console and compared it to the more powerful current version.
The images reveal that the new PS5 is shorter and thus occupies less space. However, the rear panel of the device still features the same ports as its predecessor, such as HDMI, two USB ports, a power connector, and an Ethernet port.


Live photos of the PlayStation 5 (photo: @phantompainss).
The leaked images corroborate earlier reports that the PS5's ejectable disk drive will need an internet connection for installation. This has led to speculation among users who worry about access to the drive in case Sony shuts down the authentication servers for the PS5 and the drive.
While Sony plans to launch a slim version of PS5 in November, they haven't confirmed the release date yet. The PS5 with a disk drive will retail at $499, while the digital edition will cost $449.