These houseplants cause headaches and dizziness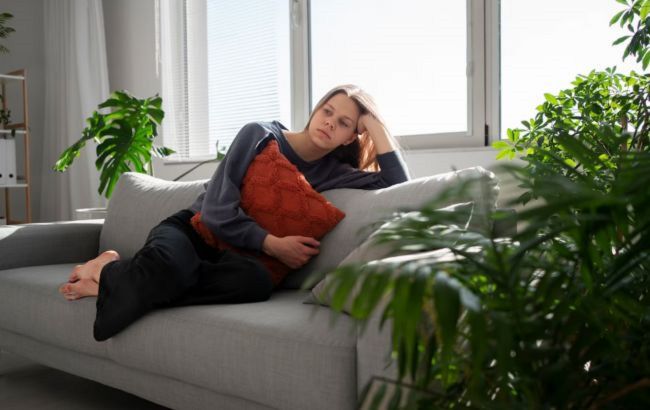 Which houseplants cause headaches
Many homes have indoor plants. However, it is worth knowing that some types of plants can cause headaches, dizziness, and nausea, which can lead to even more health problems. Read on to find out which houseplants cause headaches and dizziness.
Lily
It is better not to bring such a beautiful plant, which is available in any color, into your home. The reason is that lily blossoms exude a rich aroma that often causes severe migraines.
In addition, in the dark, the lily absorbs oxygen and releases carbon dioxide, which can lead to oxygen starvation in the brain.
Fern
This plant can also cause terrible headaches. The leaves of this flower absorb a lot of oxygen at night, so if you are not ready to wake up with a headache every morning, you should not place this plant in your bedroom.
Geranium
Geranium is a very beautiful flower, but it can cause headaches, nausea, and even allergic reactions. It can also cause coughing and difficulty breathing. It is better to remove this plant from your home altogether.
Orchid
Perhaps everyone has an orchid at home. However, as it turned out, most orchid varieties secrete substances that have an excitatory effect on the nervous system.
In particular, this has negative consequences in the form of headaches and severe dizziness.
Such a plant can also lead to sleep problems, irritability, and even depression.