Ukrainian Parliament exempted military imports from taxes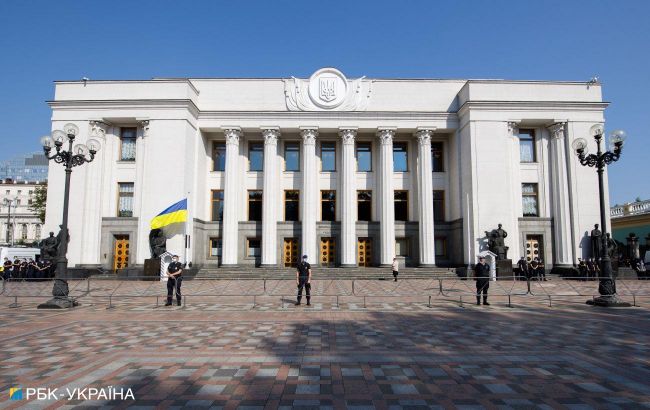 The Verkhovna Rada exempted military imports from taxes (Photo: Vitaliy Nosach, RBC-Ukraine)
The Verkhovna Rada of Ukraine has adopted two laws regarding the peculiarities of importing goods for security and defense needs into the customs territory of Ukraine. The import of anti-drone guns and thermal imagers are exempted from taxes, MP Yaroslav Zheleznyak reports.
The draft law №9467 provides an exemption from VAT, and draft law №9468 provides an exemption from import duties.
The following goods are exempted from taxes:
Thermal imaging binoculars
Monoculars and binoculars
Night vision devices (binoculars and monoculars)
Rangefinders
As Zheleznyak pointed out, anti-drone guns were also added while preparing the draft law texts.
It is worth noting that during the war, the import of most military equipment into Ukraine is exempted from taxes. Additionally, in May, the Verkhovna Rada of Ukraine supported introducing tax and customs benefits for drone manufacturers during martial law.