Parliament to extend martial law and mobilization in the coming days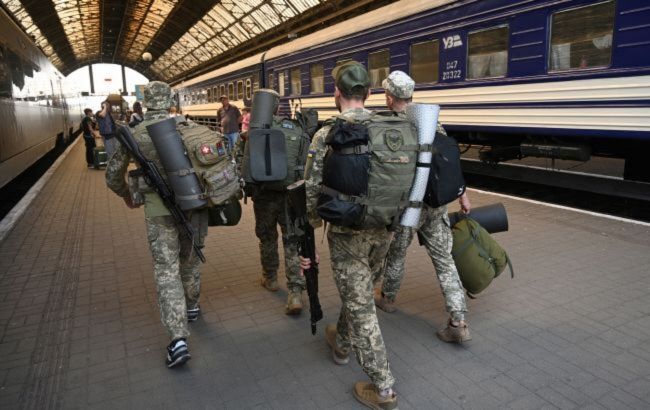 Photo: The Verkhovna Rada may extend the martial law and mobilization until November 15 (Getty Images)
The martial law and general mobilization in Ukraine will be extended again. This is likely to happen in the coming days, informs the Ukrainian MP Yaroslav Zheleznyak in Telegram.
According to him, the martial law and general mobilization will be extended for another 90 days, until November 15, 2023.
This will be the eighth extension of martial law and mobilization since the full-scale war began. The last extension was from May until August 18, 2023.
Zheleznyak reminded that to extend the martial law and general mobilization, the President of Ukraine must sign two decrees, which are then submitted for approval to the Parliament. The Defense Committee of the Parliament must approve the decrees, and then voting takes place in the hall.
Why martial law is introduced
Martial law was introduced in Ukraine due to the full-scale invasion of Russia in February 2022. This is a special legal regime that provides for the granting of powers to state authorities, military command, military administrations, and local self-government bodies necessary to avert the threat.
Mobilization in Ukraine
Currently, general mobilization is in force in Ukraine, which is carried out in the volumes determined by the mobilization plans. First of all, reservists, former members of the anti-terrorist operation, and the armed forces are being recruited, with a gradual increase in the number of troops at the expense of conscripts who served in the military.