Ukaine aid issue is at critical point, U.S. State Department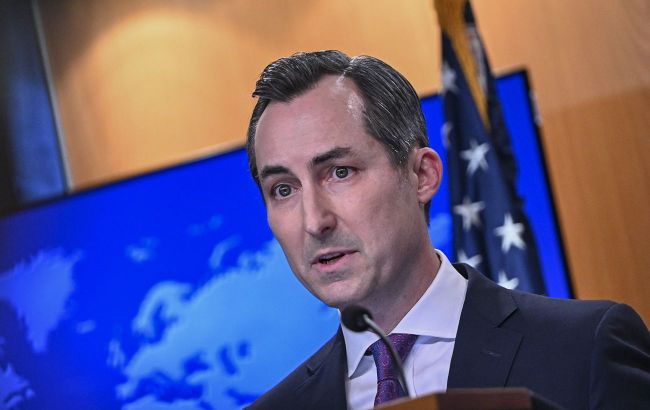 U.S. State Department spokesman Matthew Miller (Photo: GettyImages)
The main resources allocated by the U.S. Congress this year have almost been exhausted, so the issue of assistance to Ukraine is at a critical point, according to the report of Ukrinform.
Miller emphasized that the Pentagon has already exhausted 95% of the funds allocated for military assistance to Ukraine.
Miller emphasized the critical juncture in supporting Ukraine.
Therefore, he underlined the importance of an urgent decision on the supplemental request sent to Congress by the U.S. President, which provides funding for assistance to Ukraine and Israel.
What happened before
On October 1, the U.S. Congress passed a temporary budget bill. It did not include any new funding for assistance to Ukraine, as it was decided to consider this initiative separately.
After that, U.S. President Joe Biden proposed that Congress allocate $106 billion. Most of these funds - $60 billion - are to be used to help Ukraine. The package also included aid to Israel.
The president's initiative faced resistance in the U.S. House of Representatives, where the new speaker, Mike Johnson, wanted to consider aid to Ukraine and Israel separately. He introduced a separate package for Israel to the House, and it was supported.
But in the Senate, where the Democrats have a majority, they did not even want to consider Johnson's initiative. They supported combining aid to Ukraine and Israel into one package.