Tesla recalls 16 thousand cars due to seat belt issues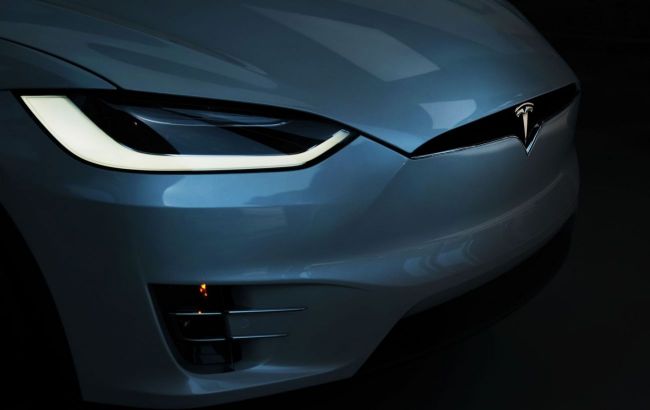 Tesla recalls almost 16 thousand cars (Photo: GettyImages)
Tesla stated in its report that the safety belt in the front row of these vehicles was disconnected from the pretensioner attachment during repairs and may not have been appropriately reattached. That could increase the risk of injury.
In March, the U.S. road safety regulators began investigating possible safety belt problems in Tesla vehicles. The company identified 12 warranty claims related to this issue, but they are unaware of any accidents, injuries, or deaths related to the safety belt problem.
Tesla announced that it would conduct free inspections and, if necessary, connect both front seat safety belts to the pretensioners. If any faults are found in the vehicles, the repair will be done free of charge.
Tesla's vehicle recalls
This is not the first time Tesla, led by Elon Musk, has recalled its vehicles. Last fall, Tesla recalled about 1.1 million cars in the U.S. due to issues with window regulators.
Additionally, during the same period, the company recalled over 320,000 vehicles due to problems with the rear lights and nearly 30,000 vehicles due to malfunctions in the airbag system.