Tesla accused former employees of large-scale data leak - Reuters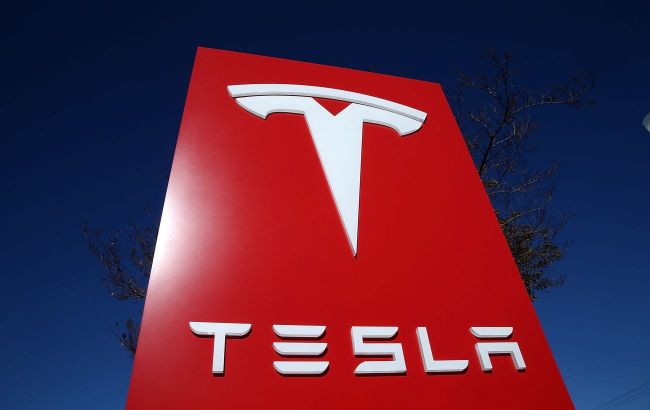 Tesla has accused two former employees of a massive data leak (photo: Getty Images)
The American car manufacturer Tesla has accused two former employees of being behind a data leak that resulted in the theft of personal information from over 75,000 individuals, including customers and company employees, according to Reuters.
Stephen Elenchuk, a Tesla employee overseeing data security, has reported to the Maine Attorney General's office that following a data breach, sensitive information ended up in the hands of the German publication Handelsblatt.
Handelsblatt subsequently notified Tesla that they had acquired confidential data, encompassing personal details like names, addresses, phone numbers, and social security numbers.
In a swift response, Tesla identified the implicated employees, initiated legal proceedings against them, and seized their electronic devices.
Data breach at Tesla
In April 2023, Tesla discovered that its employees were regularly sharing footage from the cameras installed on the automaker's electric vehicles.
At times, these videos captured moments of traffic accidents, and some video recordings had highly intimate content. According to former employees, they had access to a program that displayed the coordinates of the filming location, allowing them to identify the vehicle's owner if desired.