Terrorist attack in Brussels, suspect neutralized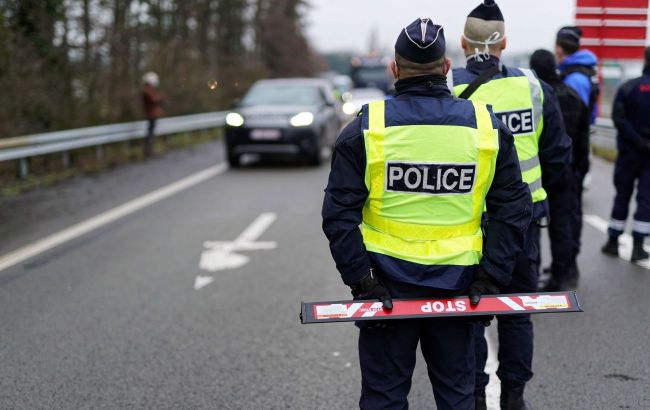 Illustrative photo (Getty Images)
Law enforcement authorities have neutralized a suspect in the terrorist attack in the center of Brussels, during which two Swedish citizens were shot dead, according to Le Soir.
The man was apprehended in the Brussels district of Schaerbeek. The Belgian Minister of the Interior, Annelies Verlinden, has stated that the suspect was carrying a firearm. The Federal Prosecutor's Office has clarified that the suspect was shot and was in critical condition in the ICU.
However, a police source has informed the media that the suspect passed away at 9:38 AM in the hospital.
The identity of the suspect has been confirmed.
It is reported that the police have cordoned off the area in the municipality.
Brussels terrorist attack
In the evening of October 16, a shooting incident occurred in the center of Brussels. A man opened fire on football fans near the King Baudouin Stadium, resulting in the death of two Swedish citizens, with another person sustaining injuries.
The assailant reportedly shouted "Allahu Akbar" during the attack and later claimed to be a member of ISIS.