Unknown assailant shoots down three football fans in Belgium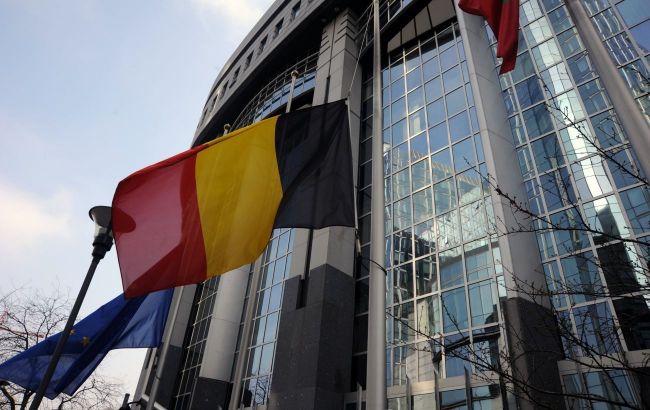 Illustrative photo (Photo: Getty Images)
An unknown person opened fire on football fans near the King Baudouin Stadium in Brussels, according to the local news agency Het Laatste.
According to the media, the shooting occurred at around 19:15 local time. According to sources, one person was shot at the entrance of a building, while two others were shot in a taxi. All the victims were Swedish citizens.
Emergency services are currently at the scene.
Eyewitnesses reported that during the shooting, the perpetrator shouted "Allahu Akbar." He was riding a scooter and fired from a Kalashnikov rifle.
In addition, the assailant allegedly posted a video message on Facebook claiming to be a member of ISIS.