Terrorist Girkin detained in Russia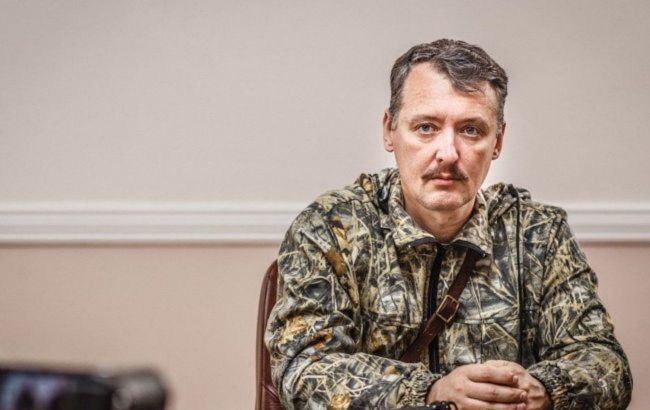 Igor Girkin (Photo: twitter/nbnews)
According to her, representatives of the Russian Investigative Committee arrived at Girkin's apartment today. They arrested the terrorist.
"I was not at home at that time. According to the concierge, " Shortly after, they took my husband by the arms and drove him away in an unknown direction," said Reginaska.
She added that Girkin was charged under Article 282 of the Russian Criminal Code (extremism).
Meanwhile, Russian media reports that the detention was carried out based on a statement by a former Wagner Private Military Company employee.
Who is Girkin?
Igor Girkin (Strelkov) is a war criminal, former Federal Security Service officer, and "Minister of Defense of the Donetsk People's Republic." He is also involved in the MH17 Malaysian Airlines flight disaster, which Russian militants shot down in the skies over Donbas in July 2014. Girkin is on the international wanted list.
In Ukraine, several criminal cases have also been initiated against the Russian terrorist, and the Main Intelligence Directorate of the Ministry of Defense has promised a reward of $100,000 for Girkin's capture.
Girkin (Strelkov) has been actively criticizing the Russian military leadership and dictator Vladimir Putin. He accused them of failures on the frontline.