Teenager killed in Russian shelling of Sumy region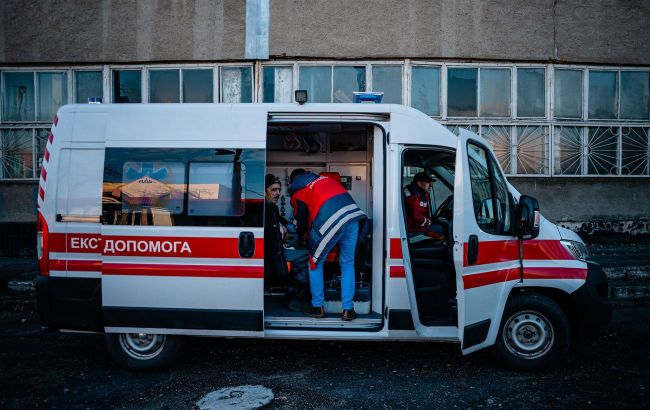 Illustrative photo (Getty Images)
Russian occupiers have shelled the village of Pozhnia in the Sumy region using artillery, killing a 16-year-old boy, according to the Minister of Internal Affairs, Ihor Klymenko.
He reported that at around 13:00, Russian artillery struck the teenager right on the porch of his home.
Private houses of local residents were also destroyed as a result of the Russian attack.
"This is another attack on civilians, and Russia will certainly be held accountable for this," the minister added.
Situation in the Sumy region
Since the de-occupation of the Sumy region in the spring of 2022, occupiers have been regularly shelling the region with aviation, artillery, and mortars.
In particular, recently, another teenager in the Sumy region was killed when he found an explosive device in his own backyard.
Also, Russian forces shelled a school in the Sumy region, resulting in the death of a child.