Türkiye urges Sweden to fight terrorism for NATO's accession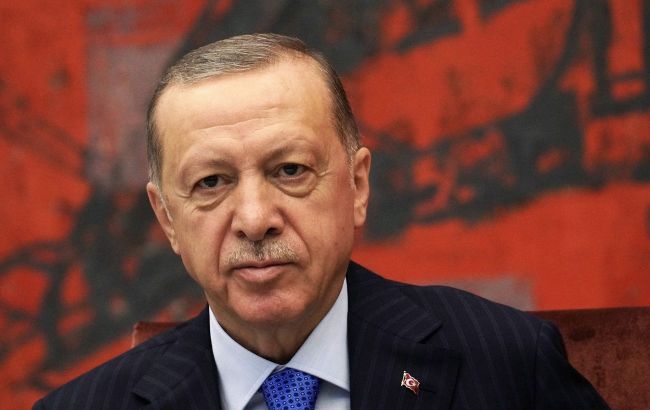 President of Türkiye, Recep Tayyip Erdogan (Photo: Getty Images)
Turkey will decide on the ratification of Sweden's NATO membership application based on cooperation with Stockholm in the fight against terrorism, according to Reuters, referring to the President of Türkiye, Recep Tayyip Erdogan.
"Turkish parliament's working schedule will determine the process of Sweden's NATO membership ratification. It would be in Sweden's favour if they take concrete steps on the fight against terrorist organisations and on the extradition of terrorists," according to Erdogan.
Sweden's NATO Membership
Last year, Sweden and Finland submitted applications to join NATO in response to Russia's invasion of Ukraine, abandoning their long-standing policy of military non-alignment that persisted throughout the Cold War. While Finland swiftly gained NATO membership, Türkiye and Hungary refused to ratify Sweden's application.
Ankara accuses Stockholm of not doing enough to combat those whom Türkiye considers terrorists, mainly members of the banned Kurdistan Workers' Party (PKK) and a group that Türkiye accuses of organizing the failed coup in 2016, with the extradition being a key stumbling block.
Recently, Sweden's highest court blocked the extradition of two Turkish citizens whom Ankara believes are part of a terrorist group.