Türkiye recalls its ambassador from Israel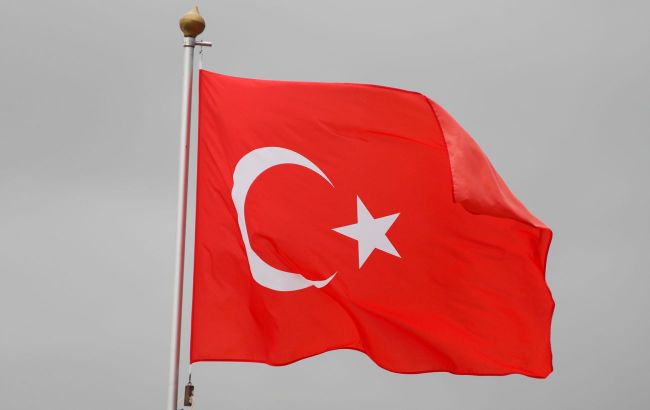 Illustrative photo (photo: Getty Images)
"Due to the humanitarian tragedy that has occurred in the Gaza Strip as a result of ongoing Israeli attacks on the civilian population, refusing to heed calls for a ceasefire and preventing the uninterrupted and continuous flow of humanitarian aid, it has been decided that our Ambassador in Tel Aviv, Şakir Özkan Torun, will be summoned to Ankara for consultations," the statement reads.
War in Israel
On October 7, Hamas launched attacks on Israel, which included both killing and kidnapping military personnel and civilians. Israel, in response, was regularly targeted with rocket fire from the Gaza Strip. Jerusalem initiated an operation against the terrorists from its side.
On October 27, the Israel Defense Forces (IDF) representative Daniel Hagar announced the commencement of offensive operations in the Gaza Strip. Subsequently, the IDF began carrying out strikes in the area.
For more information on how the world is reacting to the operation against Hamas and what Ukraine can expect, you can refer to the provided link.