Türkiye eliminated over 150 Kurds following the Ankara terrorist attack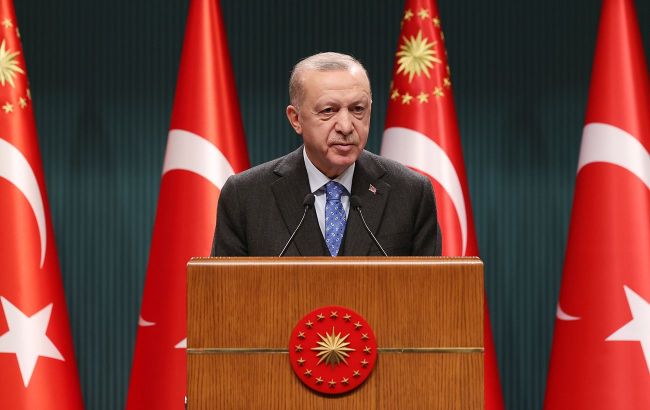 President of Türkiye, Recep Tayyip Erdoğan (photo: Getty Images)
Following the terrorist attack in Ankara, the Türkish army eliminated 162 militants of the Kurdistan Workers' Party and destroyed 194 terrorist targets, announces President Recep Tayyip Erdoğan.
"Since October 1, a total of 194 terrorist targets have been destroyed, and 162 terrorists have been neutralized," Erdoğan stated.
He also emphasized that Türkiye will continue its anti-terrorist operations against the Kurdistan Workers' Party (KWP).
The terrorist attack in Ankara
On October 1, at around 9:00 AM, two terrorists arrived in a car near the building of the Ministry of Interior in Ankara. One of them managed to detonate himself, while the other was neutralized by the police.
Two law enforcement officers suffered minor injuries. After the terrorist attack, the presidential security detail also arrived at the scene.
Later, the "Hawks of Freedom Kurdistan," an offshoot of the PKK, claimed responsibility for the attack. In response, the Türkish Air Force conducted airstrikes on the bases and depots of the militants.