Switzerland joins EU in imposing sanctions on Iran's drone production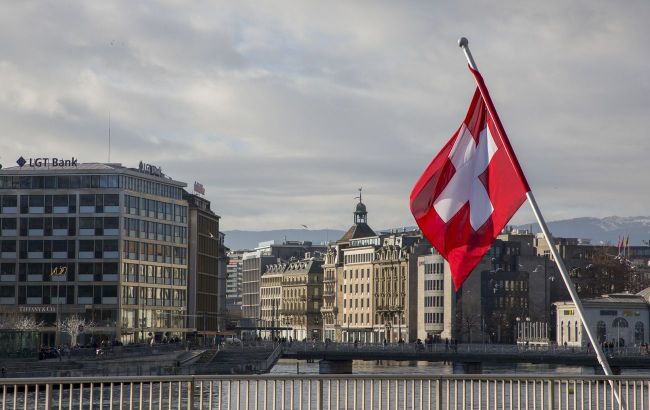 Switzerland, following the EU, has imposed sanctions against Iran (Photo: Getty Images)
Switzerland has joined the European Union's sanctions against Iran. They are aimed at the production of Iranian drones, which are actively supplied to Russia, according to the press service of the Swiss government.
According to the department, the sanctions were imposed due to Iran's support for Russia's aggression against Ukraine and the supply of Iranian drones to the occupiers.
According to the restrictions, Switzerland now prohibits the sale, supply, export, and transit of components used in the manufacturing and production of unmanned aerial vehicles. Additionally, targeted financial and tourism sanctions are imposed on individuals and entities associated with support for the Iranian UAV program.
Switzerland is also adding individuals and entities assisting in the delivery of drones from Iran to Russia to its sanctions lists.
EU sanctions against Iran
On July 20, the European Union announced new sanctions against Iran. They included a ban on the export of a range of components that could be used in drone production.
At the same time, six Iranians were added to the sanctions lists.