Switzerland extends temporary protection status for Ukrainian refugees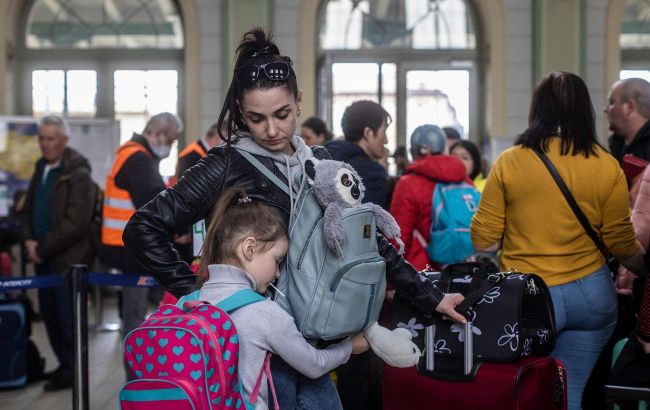 Switzerland extends temporary protection status for Ukrainian refugees (Photo: Getty Images)
"The situation in Ukraine is not expected to change in the foreseeable future. The Federal Council, therefore, decided at its meeting on 1 November not to lift the protection status S for Ukrainian refugees before 4 March 2025," the press service notes.
The country has set a goal to integrate into the labor market to employ 40% of people with protected status, up from the current 20%, by the end of next year.
As of October of the current year, about 66,000 Ukrainians have protected status in Switzerland.
"Protection status S is valid until it is lifted by the Federal Council. A condition of its lifting is lasting stability in Ukraine so that the population is no longer exposed to a serious general danger," the press service adds.