Swiss intelligence: Russia's war against Ukraine unlikely to end in 2023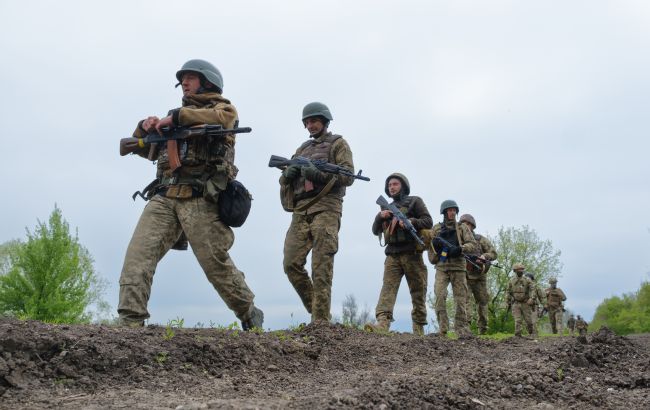 Swiss intelligence services assessed the likelihood of Russia's war against Ukraine ending this year (Vitaliy Nosach, RBC-Ukraine)
"It is unlikely that Russia's war against Ukraine will be resolved militarily by the end of 2023. Indications point to a protracted conflict," the report reads.
Swiss intelligence agencies also predict that Western pressure on Ukraine to engage in negotiations with Russia for a ceasefire will intensify.
The report says that Russia's military setbacks in Ukraine will not deter the leadership of the aggressor country from its objectives.
The war will inflict significant losses on Russia, but serious threats to the stability of the regime have not been observed thus far.
End of Russia's war against Ukraine

Ukrainian officials have repeatedly said that Russia's war against Ukraine will only end with a return to the borders of 1991.
Meanwhile, Ukraine's Minister of Defense, Oleksiy Reznikov, suggests that the war may come to an end this year.
President Volodymyr Zelenskyy, on the other hand, has expressed his belief that the war will come to an end before the U.S. presidential elections in November 2024.