Sweden to aid in restoring Ukraine's educational institutions: Funding details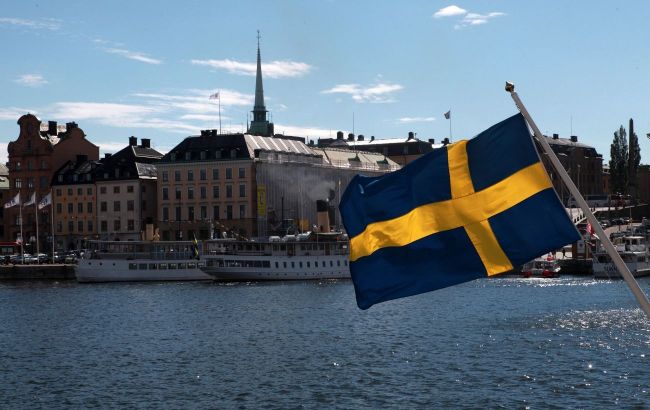 Illustrative photo (Photo: Getty Images)
The Swedish government allocates 75 million Swedish kronor ($6.7 million) to UNESCO's crisis fund for the restoration of destroyed and damaged schools and kindergartens in Ukraine, according to the press service of the Swedish government.
"Sweden is contributing 75 million Swedish kronor to the UNESCO crisis fund, which supports the repair and restoration of damaged and destroyed shelters in preschools and schools," the statement reads.
It emphasizes that Sweden's assistance to Ukraine has been extensive, amounting to over 3 billion Swedish kronor since the new government took office.
"The Ministry of Education and Science of Ukraine appealed to the Swedish government for assistance in the field of education, and we are now responding to this request," said Sweden's Minister for International Development Cooperation and External Trade, Johan Forssell.
Apart from providing the necessary equipment for shelters, the grant will allow UNESCO to install essential water supply, sanitation, heating, and insulation for preschools and shelters during the winter.
UNESCO will also ensure the accessibility of shelters for people with disabilities and provide children with psychosocial support and physical activities.
Sweden's assistance
Sweden supports Ukraine in the aggressive war unleashed by Russia, offering both financial and military aid.
Last month, Sweden's Defense Minister announced a new aid package of 2.2 billion kronor ($199 million), including ammunition and spare parts for previously transferred systems.
Western media have noted Sweden's consideration of transferring Gripen fighter jets to Ukraine. However, the government hinted that this would only be possible if Sweden joined NATO.