Sweden delivers 8 Archer howitzers to Ukrainian Armed Forces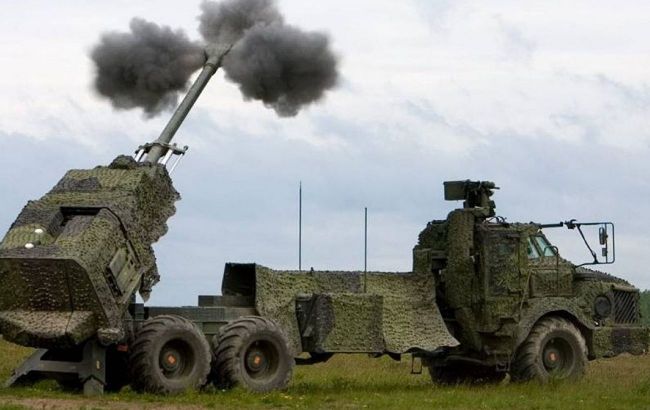 Sweden has transferred 8 Archer howitzers to the Ukrainian Armed Forces (Photo: defense-ua.com)
Sweden has delivered eight state-of-the-art self-propelled artillery systems Archer to the Ukrainian Armed Forces. They have already arrived in Ukraine, according to the Minister of Defense of Sweden, Paul Johnson.
The Swedish government made the decision to transfer the Archer self-propelled howitzers to Ukraine in January. As the Swedish Minister of Defense notes, the Archer howitzers possess good mobility and high accuracy.
On Rocket Forces and Artillery Day, Ukrainian military personnel showcased the Archer self-propelled artillery system, which has already been delivered to brigades.
The Archer self-propelled howitzer is a Swedish 155mm artillery system based on the Volvo A30D 6x6 chassis, designed to destroy enemy forces, artillery batteries, and clear paths through minefields and obstacles.
The system has a firing range of 30 to 60 kilometers, depending on the ammunition used. It takes only a few minutes for deployment, opening fire, and departure.
Swedish assistance
Sweden supports Ukraine in its fight against the aggression instigated by Russia. The country provides both financial and military aid.
Last month, the Swedish Minister of Defense announced a new aid package worth 2.2 billion Swedish kronor (199 million dollars), mostly consisting of ammunition and spare parts for previously supplied systems.
Western media reports suggest that Sweden is nearing a decision to provide Ukraine with Gripen fighters. However, the government has hinted that this would only be possible if Sweden joins NATO.