Sweden approves sale of AMRAAM missiles to U.S for Ukraine transfer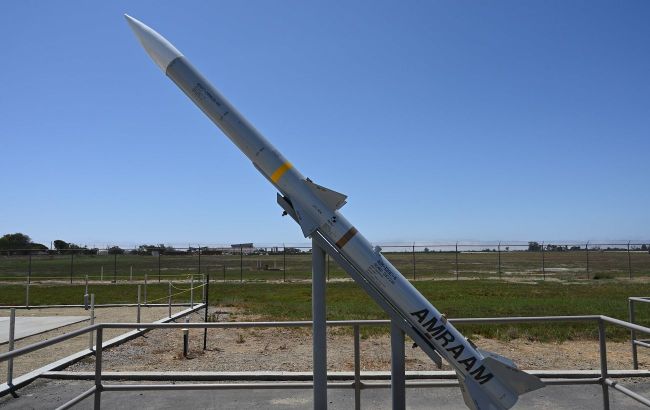 Sweden has allowed the sale of AMRAAM missiles to the United States for transfer to Ukraine (Photo: flickr by TF23 Aviation)
The Swedish parliament has supported the initiative regarding the sale of AMRAAM missiles to the United States. Washington will then provide them to Ukraine, according to the press service of the Swedish parliament.
As indicated in the statement, the parliament has authorized the government to sell medium-range Rb 99 (AMRAAM) missiles to the United States.
In this way, Sweden will participate in the American program of purchasing AMRAAM missiles to subsequently transfer them to Ukraine and enhance its air defense capabilities.
About Rb 99 missiles
Rb 99 missiles are a licensed version of the American AIM-120B (AMRAAM) missile. They are capable of targeting and destroying objects at distances of up to 70 kilometers.
The missiles can be launched from Swedish JAS 39 Gripen fighter jets, but they can also be fired using the NASAMS surface-to-air missile systems. Ukraine has already received several of these missile systems from its allies.
On August 17th, Sweden announced a new military aid package to Ukraine, including ammunition, demining equipment, and more.