Zaporizhzhia NPP safety - Ukrainian energy company CEO comments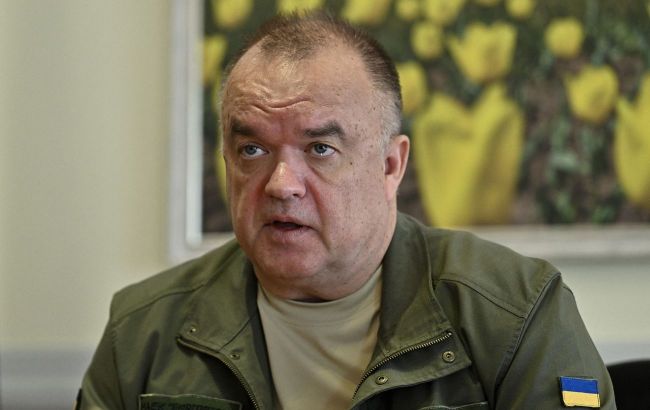 Petro Kotin, Chairman of "Energoatom" (Photo: Getty Images)
The water in the cooling pond of the Zaporizhzhia Nuclear Power Plant is not at a critical level. Currently, it is sufficient for the safety of the ZNPP, according to Petro Kotin, the head of Ukraine's National Nuclear Energy Generating Company "Energoatom."
"The water level is not critical. And if it continues to move, it won't reach a level that would become critical," Kotin explained.
According to him, after the Kakhovka Hydroelectric Power Plant was blown up by the Russians, a large number of water bodies appeared around the cooling pond, from which water can be pumped. Groundwater can also be used for cooling the ZNPP, which is lifted through wells.
"The water that is currently there is flowing, but there will be a level at which it will stabilize. And this water will still be sufficient to ensure the safety of the station, but not the operation of the power units. All power units need to be completely shut down," Kotin added.
Explosion of the Kakhovka HPP
At the beginning of June, Russian occupiers detonated the Kakhovka Hydroelectric Power Plant. As a result, a part of the populated areas in the Kherson region got flooded, and the Dnipro River was heavily contaminated with debris from destroyed buildings, oil, and more.
The Russians accused the Ukrainian military of a supposed missile strike. However, as experts and engineers noted, only an internal explosion of the Kakhovka HPP could have caused such destruction.
As a consequence of the incident, at least 21 civilians lost their lives.
Furthermore, following this event, the water level in the Kakhovka reservoir and specifically the cooling pond of the ZNPP dropped.