Sudden family deaths in Russia: Another general and his wife found dead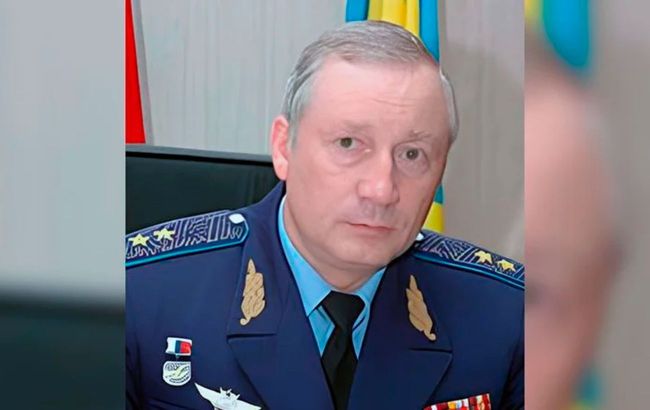 Vladimir Sviridov, former commander of the 6th Army of the Russian Aerospace Forces and Air Defense (Russian media)
The 68-year-old commander of the 6th Army of the Russian Aerospace Forces and Air Defense, Vladimir Sviridov, was found dead in his home along with the body of his 72-year-old wife, Tatyana Sviridova, according to the Russian Telegram channel Baza.
The bodies were discovered on November 15 in their residence in the town of Adzhiyevskoye in the Stavropol Krai. According to preliminary information, the couple died about a week ago.
"Gas service employees have already conducted measurements, and no exceeding of the permissible concentration of harmful substances has been detected," the report states.
The cause of the death of the former commander of the Russian Aerospace Forces and his wife is currently unknown.
Lieutenant General of Aviation Vladimir Sviridov commanded the 6th Army of the Russian Aerospace Forces and Air Defense from 2005 to 2009, stationed in St. Petersburg.
Deaths of high-ranking Russian army officials
The deaths of high-ranking military officials are regularly reported in Russia, while the reasons for their demise are often undisclosed.
In another incident in Russia, another high-ranking executive, Deputy CEO of Yakutskenergo, Igor Shkurko, was found dead in a detention center.
Earlier, according to the official version, General Vladimir Makarov, the former deputy chief of the main department of the Russian Ministry of Internal Affairs for combating extremism, allegedly committed suicide.
Last summer, in the center of Moscow, retired FSB General Yevgeny Lobachov reportedly shot himself. Police, upon examining the scene, found a pistol near the body of the 76-year-old retiree.