Stoltenberg convenes a meeting of NATO-Ukraine Council: date set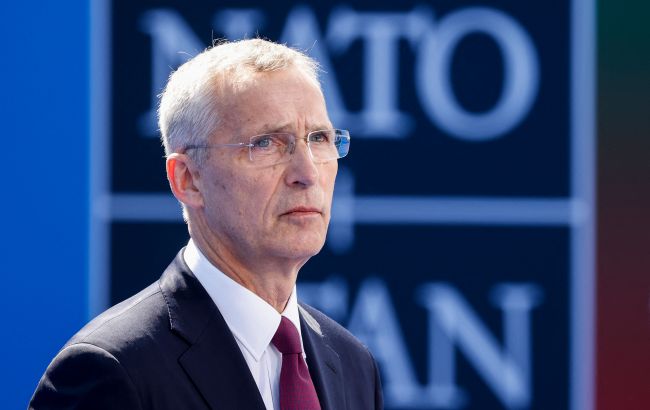 NATO Secretary General Jens Stoltenberg (Photo: Getty Images)
"The parties will meet to hold consultations on recent events and discuss the transportation of Ukrainian grain through the Black Sea," the spokesperson said.
She also added that the meeting will take place at the ambassadorial level.
What led to this?
In an evening video address, President Volodymyr Zelenskyy proposed to Stoltenberg to urgently convene the NATO-Ukraine Council for consultations on the security situation in the Black Sea.
Recalling that on July 17, Russia withdrew from the "grain deal" and began targeting Ukraine's port infrastructure. Additionally, on July 19, the terrorist country announced the revocation of safety guarantees for seafarers, and it will consider vessels bound for Ukrainian ports as carriers of military cargo.