State Department believes North Korea-Russia negotiations on weapons continue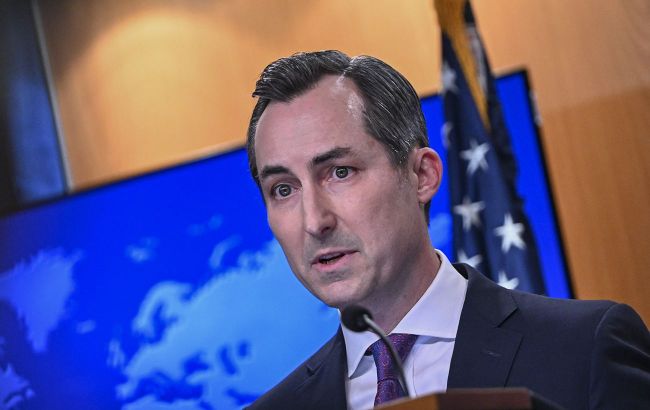 Spokesperson of the U.S. State Department Matthew Miller (photo: GettyImages)
"We have repeatedly addressed this issue and warned that discussions about weaponry between Russia and North Korea most likely took place during Kim Jong Un's trip to Russia. We believe that these discussions are ongoing," stated Miller.
He added that the parties might be negotiating an exchange: Russia receiving weaponry while North Korea obtaining military technology. According to the spokesperson of the U.S. State Department, this would undermine the global non-proliferation regime and violate relevant United Nations Security Council resolutions, which Russia also voted for.
"Hence, we call upon North Korea to adhere to its publicly stated positions and refrain from supplying weapons to Russia," Miller declared.
Russia-North Korea cooperation
On September 13, Kim Jong Un met with Vladimir Putin, with the main topic of discussion being the transfer of weaponry. Prior to this meeting, Western media had repeatedly reported Russia's intentions to obtain artillery ammunition in exchange for technology.
Following the meeting, The Economist stated that North Korea had been supplying Russia with artillery ammunition and Katyusha type rockets for the majority of the year.
South Korea pledged not to stand idle if military cooperation between Russia and North Korea was confirmed, and shortly thereafter, imposed sanctions against North Korea. Additionally, South Korea reached agreements with the United States and Japan to respond to threats arising from such cooperation.