Spanish minister sees Ukraine grain ban by some EU countries as illegal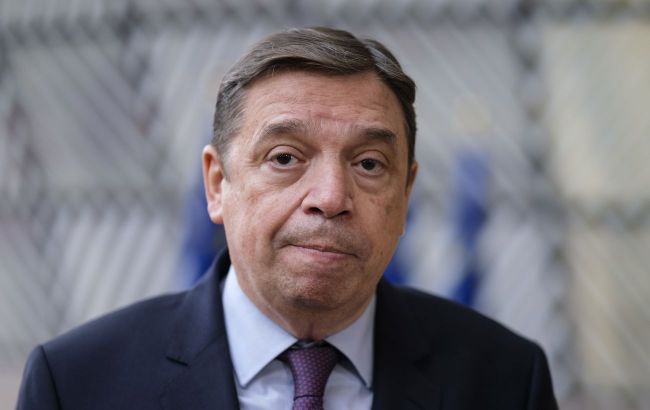 Spanish Agriculture Minister Luis Planas Puchades (Getty Images)
A unilateral ban by any EU member state on imports of Ukrainian grain is illegal, according to Spanish Agriculture Minister Luis Planas Puchades.
He added that the verdict on this issue should be made by the European Commission.
Poland, Slovakia, and Hungary announced their own restrictions on Ukrainian grain imports on September 15, after the European Commission decided not to extend the ban on Ukrainian grain imports to five Eastern European member states.
Ukrainian farmers have relied on grain exports through neighboring countries since the beginning of the war, as they could not use favoured routes through Black Sea ports.
The bans by the three Central European countries followed Russia's blockade of Ukrainian ports on the Black Sea. Poland's ruling party is particularly keen to stem the flow, as its success in the October 15 elections is closely tied to its support base of rural residents who are unhappy with Ukraine's growing agricultural exports.
WTO lawsuit
Ukraine's Trade Representative Taras Kachka said that Kyiv will file a lawsuit with the World Trade Organization (WTO) over the refusal of Poland, Hungary and Slovakia to lift the ban on Ukrainian agricultural products.
Kyiv plans to sue the countries at the WTO, not because of its own trade agreement with the EU, but because the whole world needs to see how EU member states behave toward trading partners and their Union, as this can affect other states, Kachka said.
He also added that the open defiance of Brussels by Poland, Hungary and Slovakia was not just an internal EU matter, but raised what he called "the biggest systemic problem" - whether international trading partners could trust what Brussels says on behalf of the EU.