Spain sends Leopard tanks and other weapons to Ukraine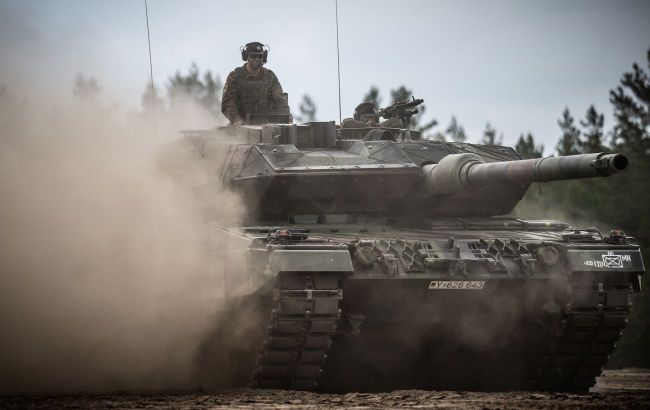 Spain has sent 4 Leopard tanks to Ukraine (Photo: GettyImages)
According to the information from the agency, in addition to the tanks, Spain has sent ten TOA M-113 armored vehicles, ten VMS trucks, one armored car, three civilian ambulances, one BMR armored ambulance, and one armored civilian ambulance to Ukraine.
"On July 24, a ship carrying military and humanitarian cargo set sail from the port of Santander to Ukraine. It is expected that all materials will be delivered to the Armed Forces of Ukraine at the beginning of August," the statement said.
Leopard tanks for Ukraine
Previously, it was reported that Ukraine would receive four refurbished Leopard 2A4 tanks, 20 armored personnel carriers, and a field hospital from Spain. The transfer of these tanks is part of a tank coalition created to equip the Armed Forces of Ukraine with more modern Western equipment.