Spain intercepts Russian vessels near its territorial waters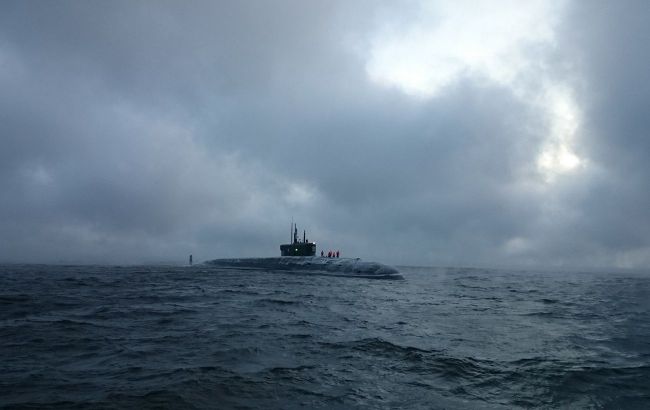 Illustrative photo (Getty Images)
A Russian submarine and tugboat were detected near the territorial waters of Spain. They were escorted until they left the area of the Balearic Islands, informs the Spanish Ministry of Defense.
It is emphasized that the intercepted vessels did not enter Spanish territorial waters but rather were in waters of Spanish interest.
Spanish authorities also noted that the Russian vessels were transiting through the western part of the Mediterranean Sea, particularly south of the Balearic Islands. They were escorted until they left the area.
Photo: Balearic Islands (google.com/maps)
On October 11, the maritime action ship Rayo detected a Kilo II class submarine and the tugboat Sergey Balk close to the Spanish Exclusive Economic Zone.
The Ministry of Defense also points out that the escort process is routine for all ships approaching these areas of interest.
Russian ships in Europe
In September of last year, the French fleet escorted a Russian submarine, which surfaced approximately one hundred kilometers off the coast of Cape Finisterre.
In January, the Royal Navy was monitoring the movements of a Russian military ship in the North Sea.