Spain confirms transfer of Hawk air defense systems to Ukraine and announces new supplies of shells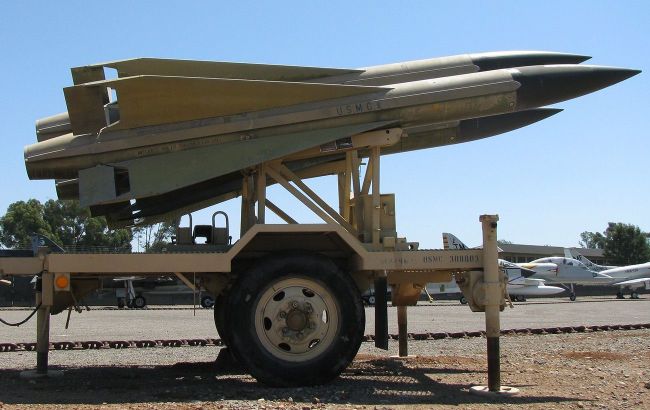 Spain confirms delivery of Hawk air defense systems to Ukraine (flickr com gberg2007)
Spain has confirmed that it will transfer an additional six launchers for Hawk surface-to-air missile systems to Ukraine. Madrid is also preparing new deliveries of artillery shells, according to the press service of the Spanish Ministry of Defense.
Spanish Minister of Defense Margarita Robles said that these six missile launchers will be integrated into an American battery. In November, Spain will conduct training for Ukrainian operators and technical personnel for the Hawk SAM systems.
Robles also announced upcoming shipments of 155mm and 105mm caliber artillery ammunition to Ukraine. Additionally, Ukraine will receive heavy machine guns from Spain to counter unmanned aerial vehicles.
The minister revealed that field rations are already en route to Ukraine, and Spain is preparing to send electric generators, diving compressors, and winter equipment for the military.
Furthermore, training for Ukrainian defenders will continue in the Spanish city of Toledo and other locations. Spain had previously conducted training for 2,000 members of the Ukrainian Armed Forces, and they plan to increase this number to 4,000.
Recall that after Ukrainian President Volodymyr Zelenskyy's visit to the Spanish city of Granada and negotiations with Prime Minister Pedro Sanchez, it became known that Spain is preparing to transfer Hawk SAM launchers to Ukraine.
Ramstein-16
On October 11, the 16th meeting of Ukraine's allies in the Ramstein format took place at NATO headquarters in Brussels, marking the first time that President Volodymyr Zelenskyy was present.
Several countries announced that they would provide additional military assistance to Ukraine, including the United States, the United Kingdom, Denmark, Canada, Finland, Sweden, Bulgaria, and others.