SpaceX launches the largest commercial satellite into space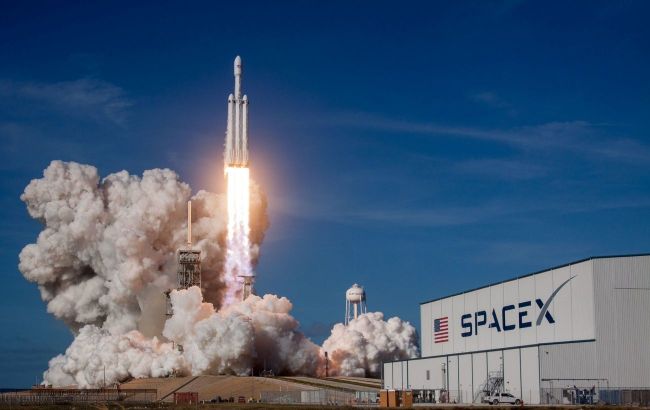 SpaceX launched the Jupiter 3 satellite into space (Photo: flickr.com/spacex)
The company SpaceX, owned by the American billionaire Elon Musk, has launched the largest commercial satellite, Jupiter 3, into space, according to the launch broadcast.
The launch of the most powerful rocket of SpaceX, named Falcon Heavy, took place from the launch pad at the Kennedy Space Center in Florida. Approximately 3.5 hours after the launch, the Jupiter 3 satellite was deployed into the Earth's orbit.
Satellite Jupiter 3, owned by EchoStar, weighs over nine metric tons and is approximately the size of a bus. It will provide wireless internet connectivity in North and South America.
This marks the third launch of the Falcon Heavy rocket in 2023 and the 51st space mission for SpaceX since the beginning of the year. Just a day before this, SpaceX launched another batch of Starlink satellites into orbit using the Falcon 9 rocket.
In late May, SpaceX launched the Arab satellite BADR-8, designed to provide communication services in Europe, the Middle East, Africa, and Central Asia.
A few days earlier, Elon Musk's company sent 22 advanced V2 mini satellites into space.
Additionally, in April, SpaceX made its first attempt to launch the largest rocket, Starship, which is intended for future missions to the Moon and Mars. However, these tests resulted in a powerful explosion for Elon Musk's company.