South Africa officially requests arrest warrant for Putin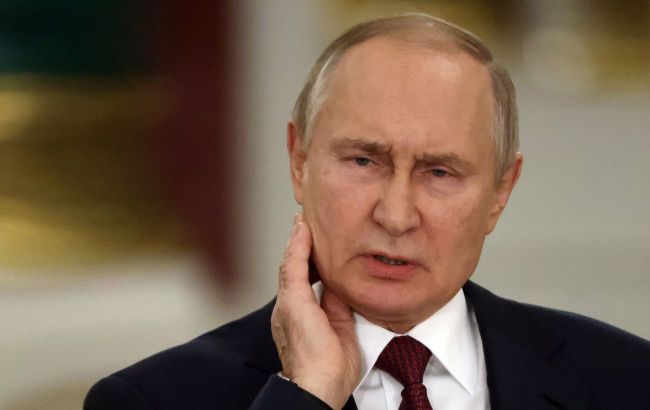 Russian dictator Vladimir Putin (Getty Images)
The South African Ministry of Justice has finally requested an arrest warrant for Russian dictator Vladimir Putin from the Director of Public Prosecutions (NDPP) Shamila Batohi, according to News24.
This comes more than two months after the Department of International Relations and Cooperation in South Africa forwarded an order from the International Criminal Court (ICC) to their colleagues in the judiciary. The order was issued based on Putin's responsibility for war crimes committed during Russia's invasion of Ukraine.
The prosecution has approached the court to compel the government to arrest Putin if he visits South Africa for the BRICS summit scheduled for August in Johannesburg.
However, after the government stated that Putin will not attend the summit, the Ministry of Justice requested the court to enforce the arrest warrant at any time when the Russian dictator arrives in the country.
Arrest warrant for Putin
In March, the International Criminal Court issued an arrest warrant for Putin. It was also issued for Russian Presidential Commissioner for Children's Rights Maria Lvova-Belova because of the kidnapping of Ukrainian children.
According to the court's decision, Putin is to be arrested in 123 countries around the world that have ratified the Rome Statute or recognized the jurisdiction of the ICC.
Ukrainian Prosecutor General Andrii Kostin stated that The Hague's warrant allows for Putin's arrest outside of Russia and extradition to court.
BRICS Summit
At the end of August, a summit of BRICS states (Brazil, Russia, India, China, and South Africa) will take place in South Africa. However, Putin's visit was questioned due to the arrest warrant.
According to South African legislation, the country must arrest Putin upon his arrival. South Africa had attempted to grant immunity to the dictator.