South Africa no longer wants Putin at BRICS summit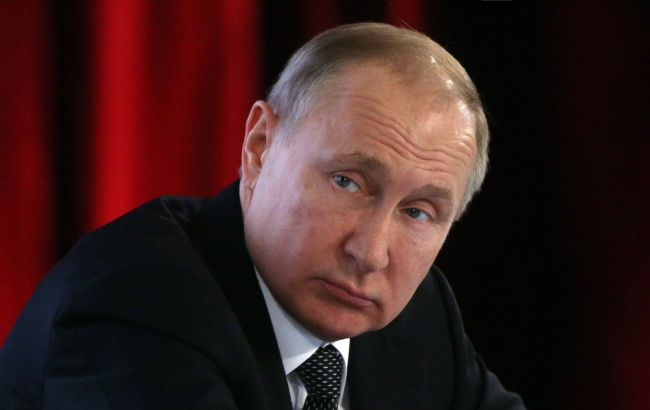 Russian dictator Vladimir Putin (Getty Images)
Deputy President of South Africa, Paul Mashatile, made a statement that South African President Cyril Ramaphosa has suggested Russian dictator Vladimir Putin to send his Minister of Foreign Affairs Sergey Lavrov to the BRICS summit instead of attending himself, but Russia has rejected this request, Mail & Guardian reported.
"The President of South Africa talked with President Putin and advised him to delegate, preferably to his Minister of Foreign Affairs. The Russians are not satisfied with this; they want their entire delegation to come with him. These discussions are ongoing," said Mashatile.
According to him, India and Brazil have rejected the option of moving the summit to China, while all four countries opposed the proposal to hold the event virtually.
"We understand that we are bound by the Rome Statute, but we cannot invite someone and then arrest them. You can understand our dilemma. We would be happy if he (Putin) did not come," emphasized the Deputy President of South Africa.
BRICS Summit
The summit of heads of BRICS countries will take place in South Africa at the end of August. The visit of Russian dictator Putin was in question because the International Criminal Court issued an arrest warrant for him for the deportation of Ukrainian children.
According to the law, South Africa is required to arrest Putin upon his arrival. South Africa has accused the Hague court of "double standards" and said that it will seek a way out and amend legislation.
However, it was announced today that the Russian dictator will attend the BRICS summit in South Africa. The South African authorities assure that the summit will take place in offline mode.