Smart scales detect early diabetes signs: Photos and video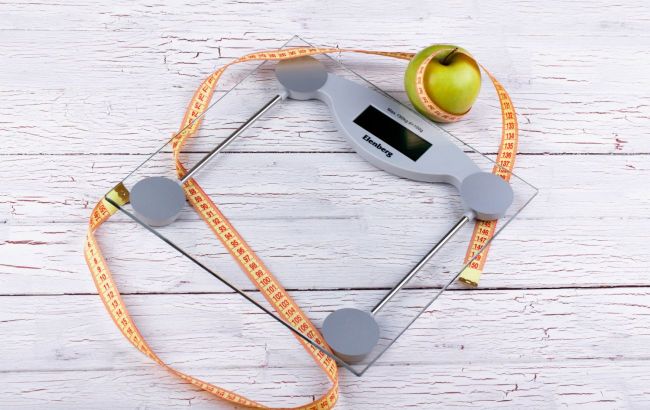 Withings launches Body Pro 2 scales with early detection of diabetes complications (Illustrative photo: Freepik)
Withings has introduced its new smart scales with various functional capabilities. In addition to standard weight and body composition measurements, this intelligent device is also capable of detecting the potential risk of developing a serious chronic condition, according to the manufacturer of medical equipment, Withings Health Solutions.
A special module available under medical supervision allows healthcare professionals to utilize the device for monitoring patients with diabetes.
By tracking skin electrochemical conductivity, the device can detect early signs of diabetic peripheral neuropathy and assess the risk of developing foot ulcers.
Scales Body Pro 2 (фото: Withings)
A new feature of the scales is the support for cellular communication to transmit diagnostic data. According to the manufacturer, the modem is ready for use right out of the box and does not require additional setup. All medical data is securely protected and transmitted directly to the doctor.
Information about the price and launch date of the Withings Body Pro 2 will be provided later.
What is diabetes
Diabetes is one of the most prevalent incurable diseases in the world, affecting approximately 3% of the global population. Companies and manufacturers of smart devices, including Apple with their Apple Watch, have been actively involved in developing and implementing sensors to track blood glucose levels in smartwatches and other devices for several years. Such scales can be a real help for users with diabetes or a genetic predisposition to this condition.