Slovakia stops using Russian nuclear fuel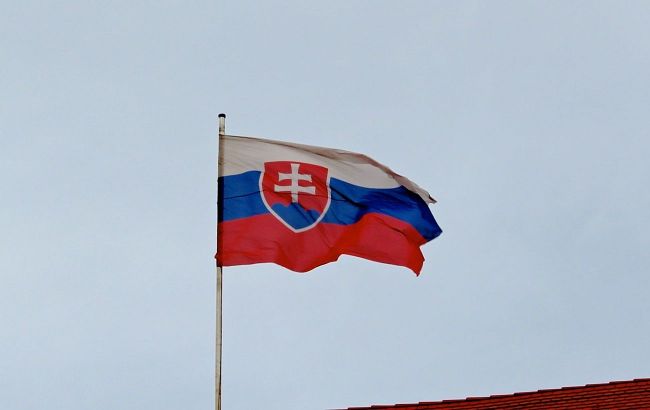 Slovakia stops using Russian nuclear fuel (Getty Images)
Slovakia replaced completely Russian fuel supplies for its nuclear power plants, according to Euractiv.
Dependency on Russia
Almost 60% of energy produced by Slovakia comes from nuclear power plants, which, in turn, come exclusively from Russian nuclear fuel.
"That will no longer be the case after an international tender secured an agreement to supply Slovenské elektrárne with "the only fully Western alternative," the article states.
CEO of Slovenske elektrární Branislav Strýček says that this is an important step towards strengthening Slovakia's energy security.
"Nuclear power plants are an important pillar in the energy mix of our country, so I consider it crucial to ensure diversification of nuclear fuel supplies for their stable operation," he added.
What else is known about the new supply agreement
However, the fuel must first go through an approval process specifically for its use in Slovak nuclear reactors. First, non-Russian fuel deliveries will then arrive "within a year".
The deal aligns with the EU's goal of ending its reliance on Russian energy. While most EU sanctions focus on fossil fuels, Slovakia found itself reliant on an aggressor state in the nuclear sector.
Sanctions against Rosatom
Ukrainian President Volodymyr Zelenskyy called on the European Union to work on the 12th package of sanctions against Russia, including sanctions against Rosatom.
Prime Minister of Ukraine Denys Shmyhal also stated that Ukraine proposed implementing sanctions against Rosatom in several stages.