Slovakia clarifies stance on military aid to Ukraine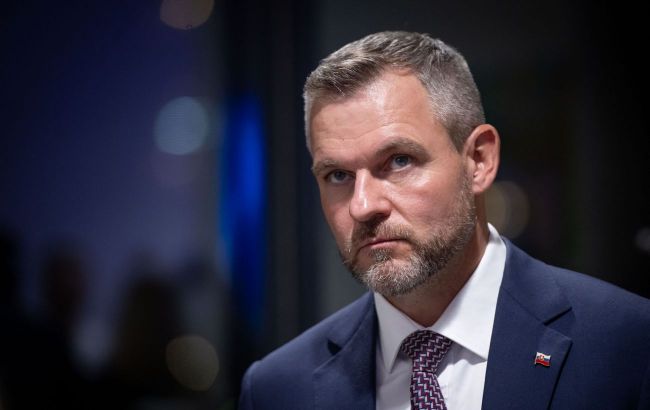 Speaker of the Slovak Parliament Peter Pellegrini (Photo: Getty Images)
The promise of the new government of Slovakia to stop military aid to Ukraine should only concern military supplies and not commercial sales, according to the spokesman of the Slovak Parliament and the leader of the center-left HLAS party, Peter Pellegrini.
Pellegrini suggested allowing the fulfillment of orders made on a commercial basis.
"If someone orders and pays for these systems, then that is support for Slovak industry," he stated.
Slovakia's defense industry, like that of other Central and Eastern European countries, has experienced growth due to efforts to assist Ukraine in its struggle against Russian aggression.
Slovak PM against aid to Ukraine
The new Slovak Prime Minister, Robert Fico, declared that Bratislava would not support providing military aid to Ukraine to counter Russian aggression.
The head of the Slovak government confirmed the refusal to provide aid to Ukraine during an address to members of the parliamentary committee on European affairs ahead of the summit of European leaders in Brussels on October 26.
He also expressed the opinion that in the current stage of the large-scale war with Russia, Moscow was making "greater territorial gains than Ukraine."
Subsequently, Slovakia justified its decision to withhold military aid to Ukraine by claiming that it needed to maintain its own defense capabilities.