Slovakia boosts border with German MANTIS air defense systems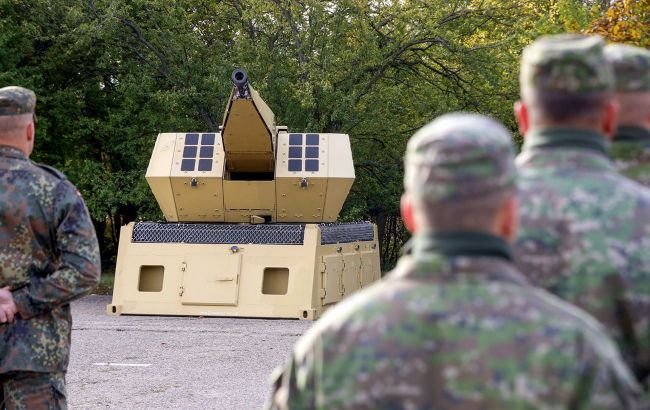 Slovakia boosts border with German MANTIS air defense systems (mosr.sk)
The air defense systems have been delivered to the 11th Air Force Brigade of the Armed Forces of Slovakia in the city of Nitra.
These systems are intended to bolster the defense of the eastern border with Ukraine and will be used to safeguard critical facilities.
Each of the two systems consists of six automated guns (expandable to eight), two sensor stations, and a command post.
In total, more than a hundred soldiers are operating these systems, having undergone technical training and practical shooting exercises.
The delivery from Germany also includes five surveillance radars with a range of up to 100 kilometers and training for Slovak soldiers.
MANTIS anti-aircraft system
MANTIS is a stationary automated weapon system designed for continuous protection of ground assets, such as military bases, against missile attacks, artillery systems, mortars, and drones.
Germany initially developed MANTIS to protect bases in Afghanistan, where German soldiers were stationed until recently.
Romania plans to install a modern anti-drone defense system on its border with Ukraine after a series of incidents involving the crashing of Russian drones on the country's territory.