Slovak election leader reverses stance on military aid to Ukraine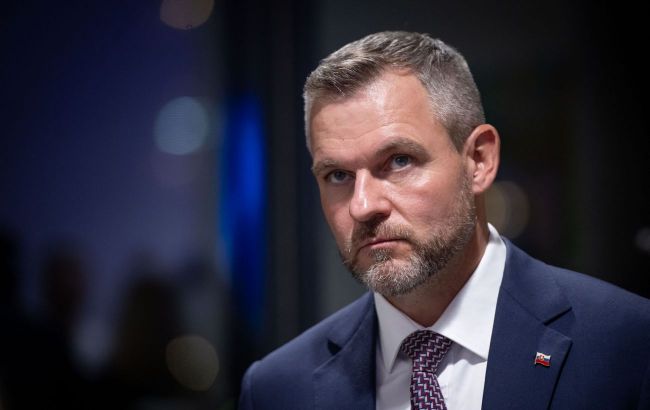 Former Slovak Prime Minister Peter Pellegrini (Photo: Getty Images)
In Slovakia, there has been a sudden change of opinion regarding the provision of military assistance to Ukraine. This happened after the elections, according to the former Prime Minister of Slovakia and the leader of the 'HLAS' party, Peter Pellegrini.
According to him, there is "no more talk of military aid" for Ukraine. In his opinion, Slovakia has "nothing more to send" to Ukraine.
At the same time, in Slovakia, they are already stating that the new government wants to thoroughly verify whether the previous military aid provided to Ukraine was legitimate.
The local news agency emphasizes that with Pellegrini's statements, it remains unclear how his political party responds to commercial orders for the production of weapons or ammunition for Ukraine, which are fulfilled by both state and private defense companies.
Before the elections in Slovakia, former Prime Minister Peter Pellegrini and his social-democratic party HLAS supported continuing assistance to Ukraine and sanctions against Russia.
Slovakia elections
Local elections were held in Slovakia on September 30th. According to the results of processing over 99% of the protocols, the anti-Ukrainian Smer-SD party of former Prime Minister Robert Fico received the most votes.
Peter Pellegrini's political force, HLAS, is in third place with 14.96% of the votes. This party may enter into a coalition with both pro-Western and pro-Russian forces.
Why the elections in Slovakia are important for Ukraine - read in RBC-Ukraine material.