Skincare products to avoid in winter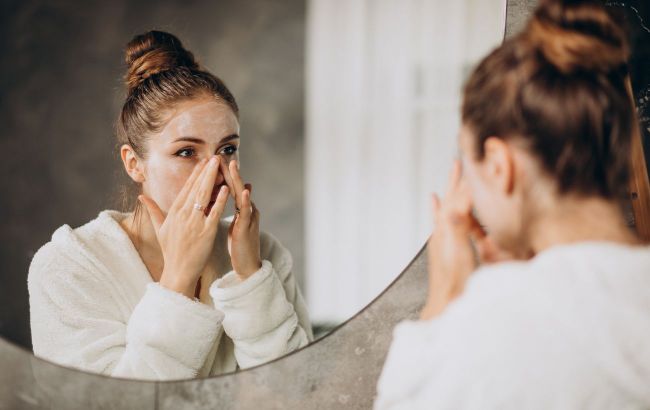 In winter, many continue to use their usual skincare products (Photo: Freepik)
Cold is a stress factor for our skin. Therefore, it requires special care during the winter period, writes The Health Site.
It is reported that many women continue to use their usual skincare products in winter. However, this should not be done.
Toner
In the cold season, when the skin quickly becomes irritated, it is necessary to avoid toners with a high alcohol content. This is because they dry out the skin.
Over time, such products can weaken the skin's natural barrier and make it more vulnerable to environmental factors.
Facial mask
Beauty facial masks can also harm the skin in the cold season. If you love clay masks, use them less often or avoid them altogether in winter.
Exfoliator
You can use exfoliators in winter, but it should be done carefully. This is because excessive exfoliation can damage the skin barrier.
Powder
If you have dry skin, face powder will only further dry it out. If your face tends to get oily, apply powder lightly to set your makeup.
Eyecare
Experts recommend using more resistant products, namely waterproof mascara, for eye makeup. An ideal option is a thermal mascara that is removed only with warm water.
Lipcare
In winter, lip care is especially important. It's worth avoiding lip gloss as it contains a lot of moisture, which looks bad at low temperatures. The best option is creamy lip balms.
Fragrances and Essential Oils
Avoid using scented soaps, moisturizing creams, serums, or any other cosmetic products with a strong scent in winter. Dry skin is more likely to react to irritants.