Shutdown could impact U.S. national security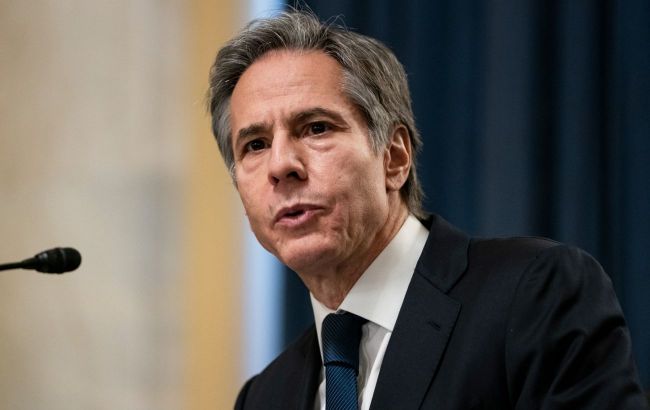 U.S. Secretary of State Antony Blinken (photo: GettyImages)
The head of the United States Department of State, Anthony Blinken, believes that a government shutdown could impact America's national security. He called on Congress to prevent this, according to Blinken's press conference.
The U.S. Secretary of State has explained that a government shutdown would clearly complicate the work of the U.S. Department of State. He noted that the department is preparing for a potential shutdown but urged Congress "not to take this step."
"We are very focused on making sure that the matter won't happen, we can focus our resources on advancing protecting our national security, and of course, making sure we can perform the functions necessary to do that, to protect human life, property, and security," said Anthony Blinken.
Shutdown in the U.S.
In the U.S. House of Representatives, where Republicans have a narrow majority, they have not yet voted on the budget. Some right-wing members of the Republican Party, especially those closely aligned with former President Donald Trump, have criticized U.S. funding for Kyiv. If the budget is not passed, the U.S. could face a government shutdown.
A government shutdown is a situation in which part of the U.S. government ceases operations because a new budget has not been approved. During a shutdown, many government employees either work without pay or are placed on indefinite leave.
On September 29, the House of Representatives rejected a bill that would have allowed the government to operate at reduced spending levels for a month.
Pentagon spokesperson Chris Sherwood has stated that a government shutdown could impact the delivery of new and previously promised weaponry to Ukraine.